Selling online?
Eurofaktura

Cloud accounting
for e-commerce in EU
Your accountant can process your data right in Eurofaktura thanks to his own user access.
Access from any device or browser, no installation is needed. All you need is an internet connection.
E-SHOP AND PHYSICAL RETAIL
Stock synchronization and reservation of goods. Full control over your business with one solution.
How to start?
Simply connect Eurofaktura with your e-shop!
no time-consuming plug-in installation or additional programming – directly connected to major e-commerce platforms
supported platforms: WooCommerce, Wix, Stripe, Squarespace, Shopify, Magento, Prestashop,  OpenCart, Shoptet and Eshop-rychle,
connection with other platforms and customised e-shops by web services (API)
Up-to-date inventory, documents always in accordance with regulations and your e-shop is interconnected with accounting thanks to direct connection and automatic synchronization.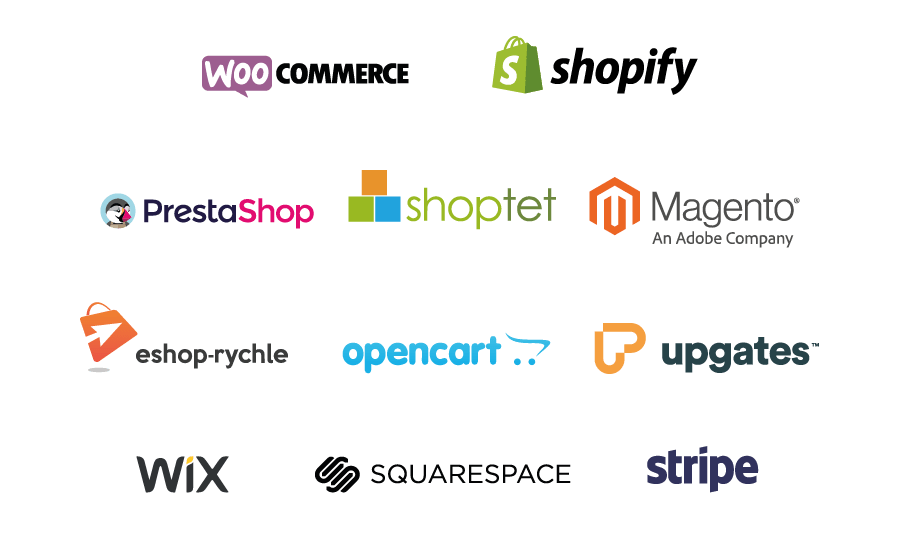 E-commerce in Eurofaktura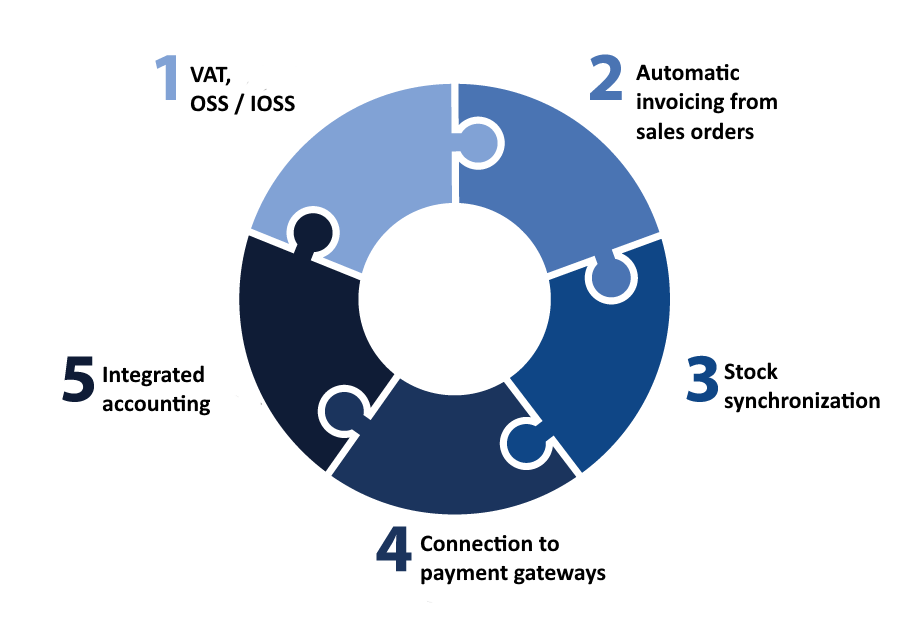 EU sales made simply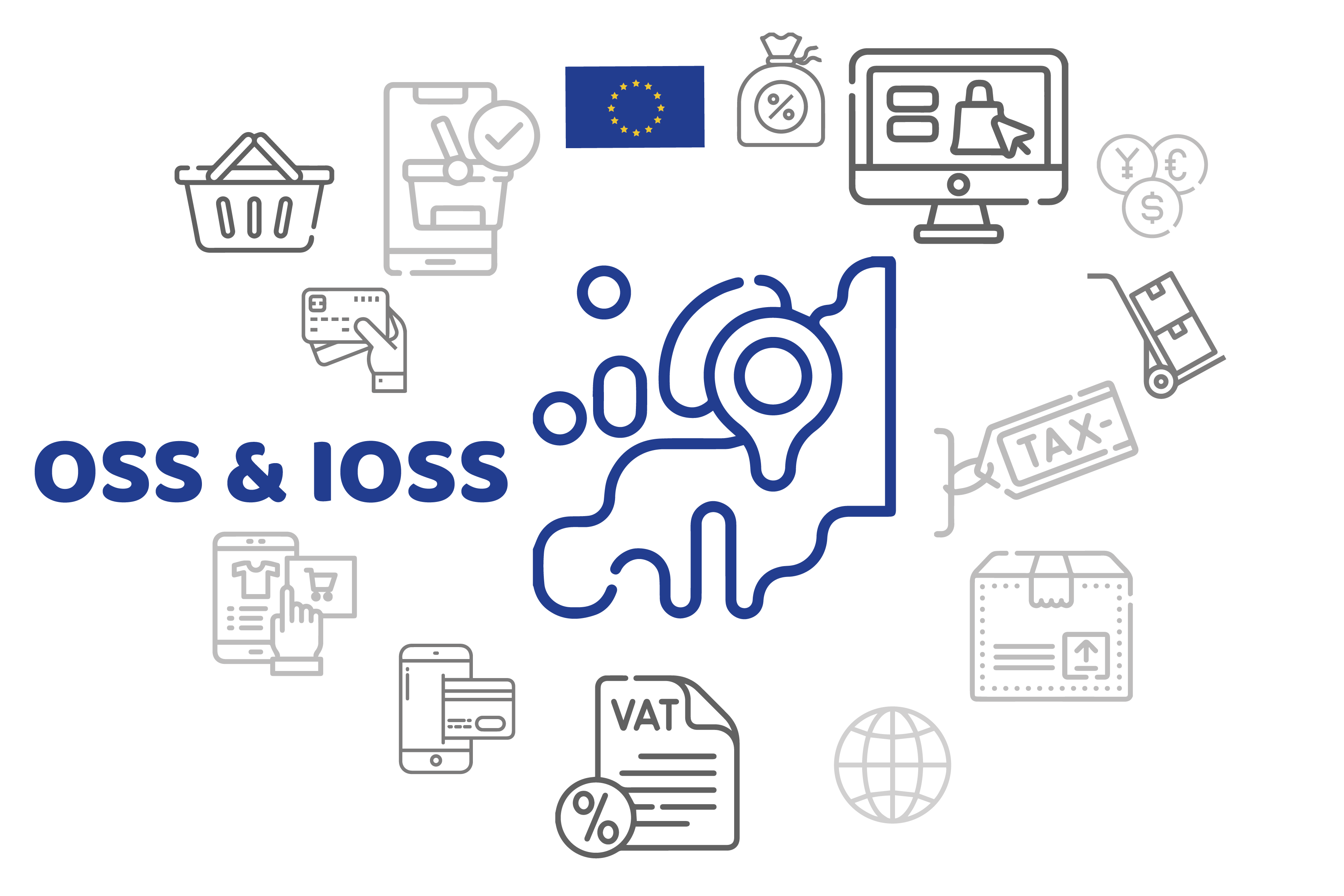 According to amendments concerning the VAT in the EU, active from 1st July 2021, Eurofaktura fully supports One Stop Shop (OSS / IOSS) scheme.
generating the OSS / IOSS report in XML formate
remote sales support – solution for e-shop synchronization
foreign VAT registration – use of multiple VAT numbers in the EU

expansion with Eurofaktura – full support for EU sales
invoicing in different currencies (more than 70) and different languages (more than 11)
Document automatization
Sales orders from your e-shop are automatically transferred to Eurofaktura, where you can manage their further processing.
automatic transfer of sales orders and invoices from your e-shop
mass or automatic invoicing from sales orders
sending issued invoices to customers electronically and automatically (PDF, URL e-invoice)
order records according to their statuses (open, processed, invoiced, finished etc.)
documents available in many currencies and languages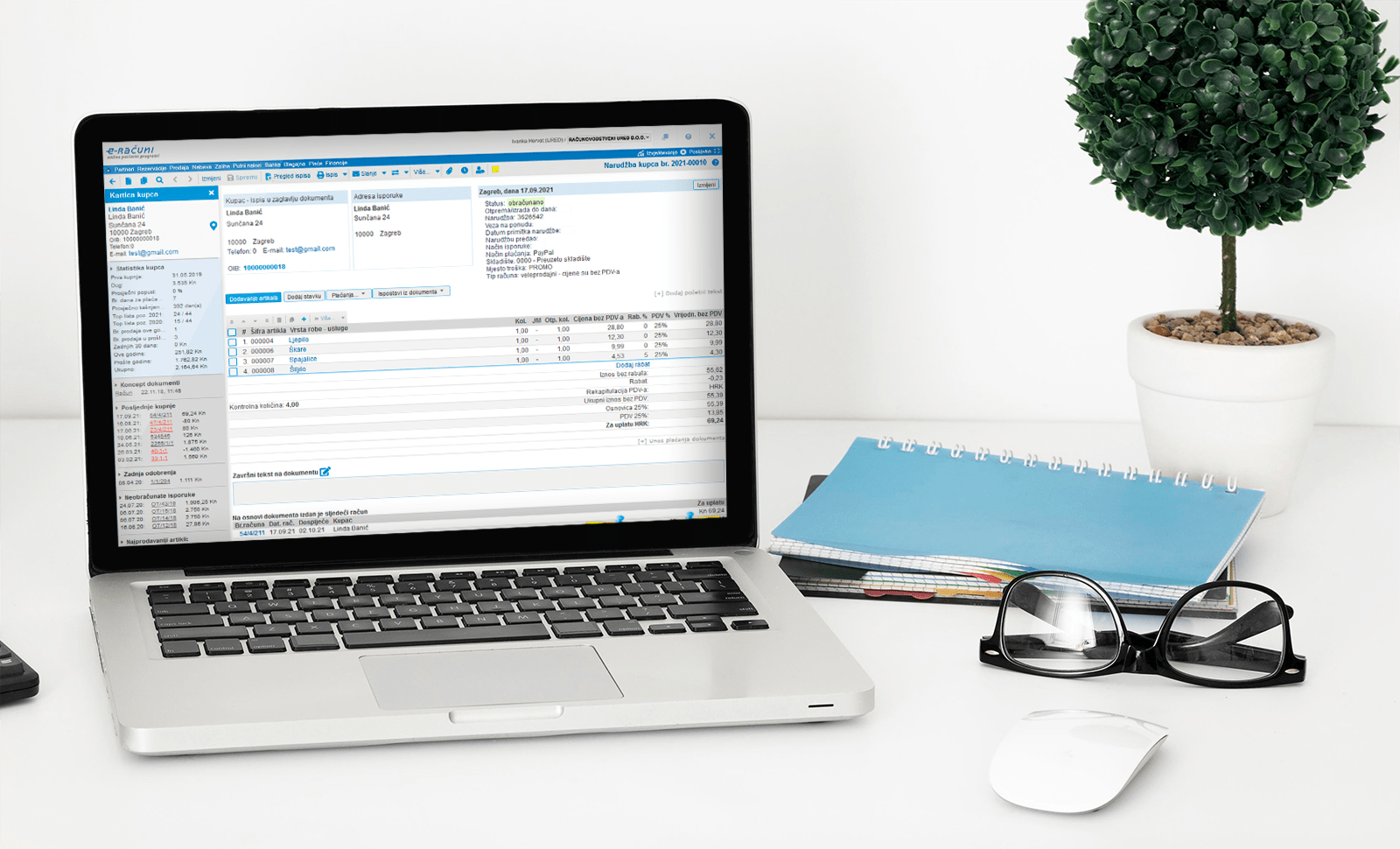 Stock synchronization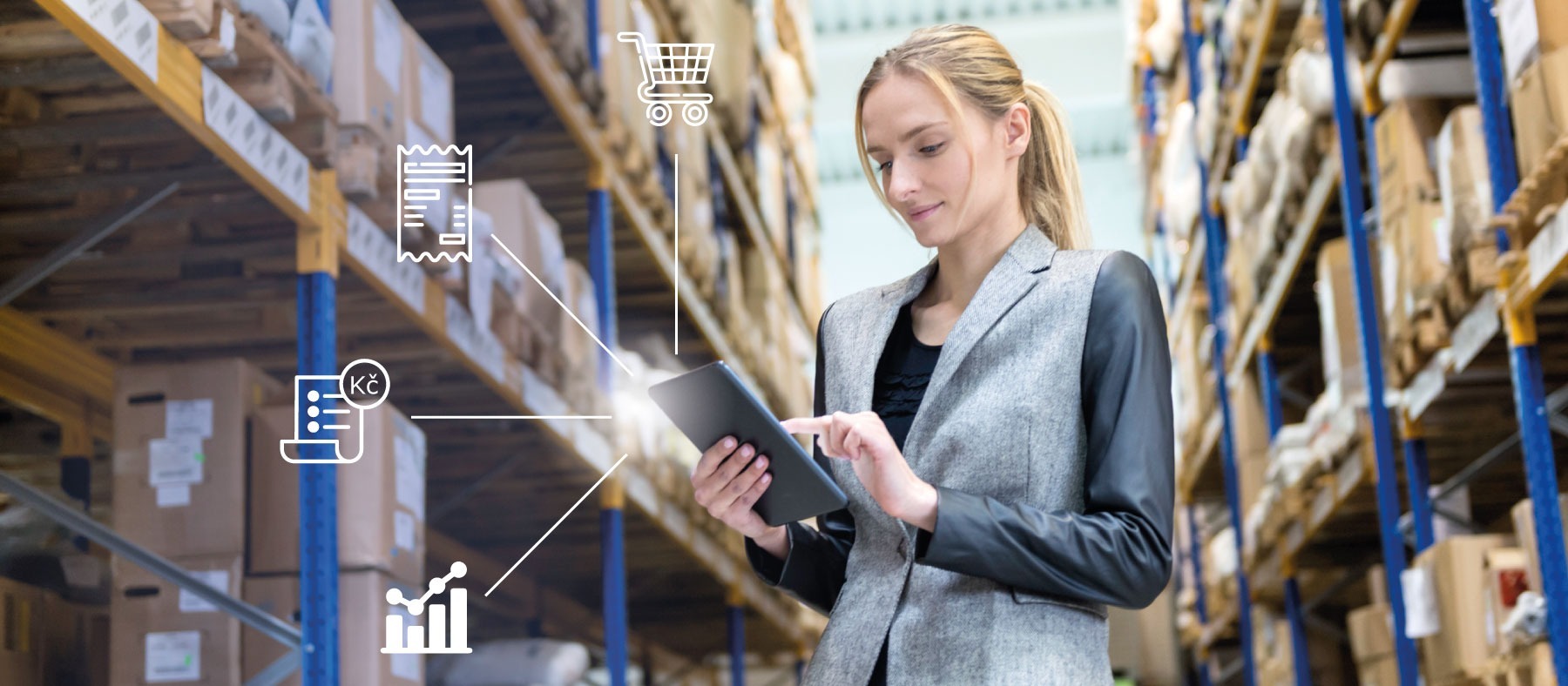 Always up-to-date information for customers about the available stock in your e-shop!
stock reservation at the moment of the sales order creation
immediate automatic stock decrease after invoicing from the sales order
automatic reverse synchronization of stocks with your e-shop
warehouse operations – receipts, dispatches, inventory, stock valuation
immediate access to inventory levels and reserved goods for effective stock management
Connect e-shop and Eurofaktura with payment gateways for easy and effective order completion. This feature increases the speed of order acceptance and completion. 
immediate payments
in local and other currencies
convenient order processing for the customer and the e-shop manager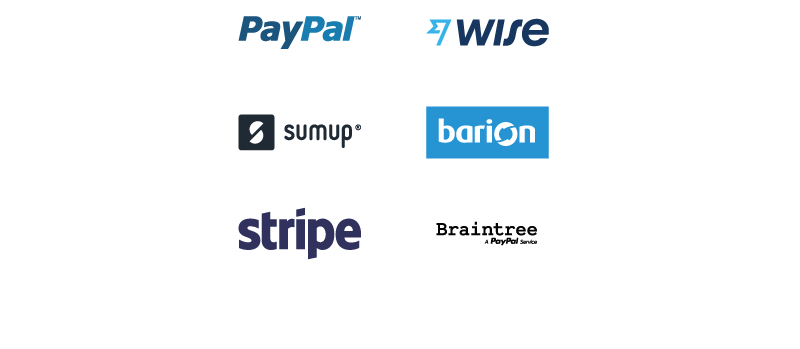 Integrated accounting
What about your accountant? Forget about physical documents and binders and learn how to communicate fully online! The accountant can process everything in your company's account via his own accounting user access, without retyping or physical hand-overs of documents.
timeliness of accounting based on effective processing
all documents in one place – sales orders, invoices, inventory, bank statements etc.
easy communication – everything in one, fully online application
e-archive of documents – automatic processing (OCR, QR codes, XML, JSON)
VAT reports, accounting reports and many more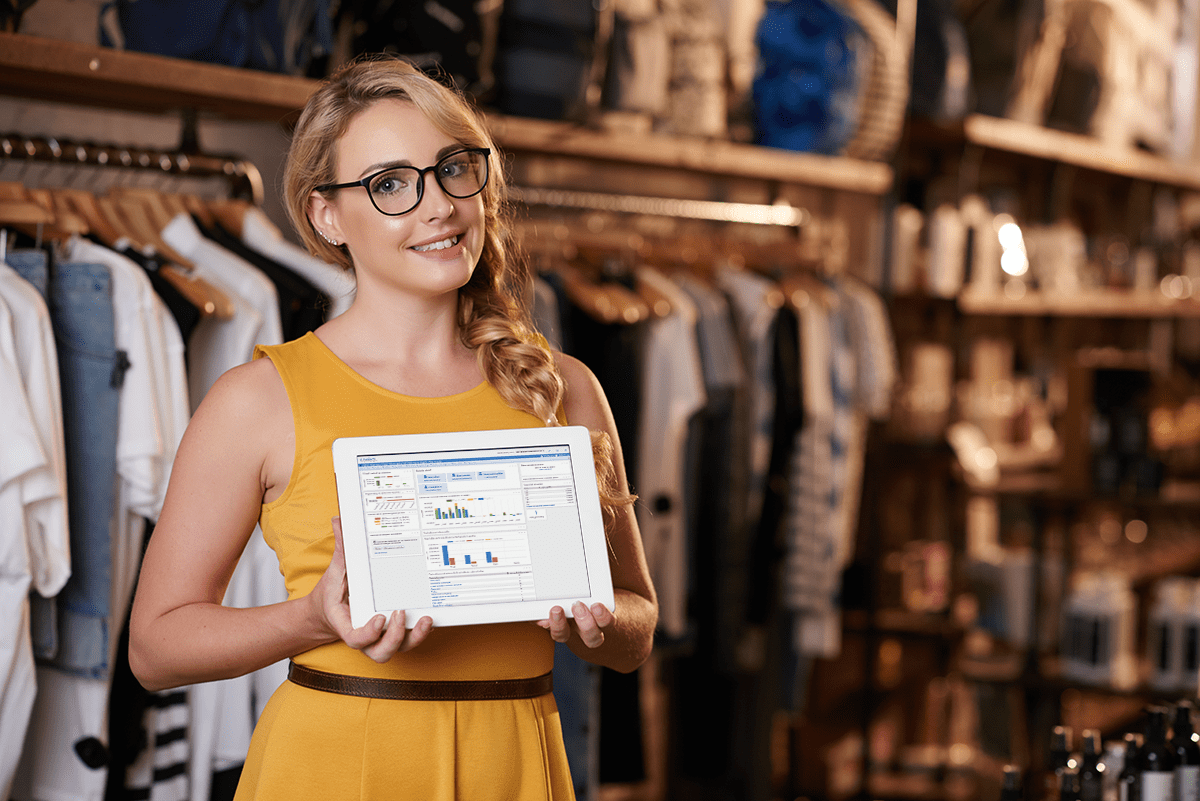 Eurofaktura always at hand